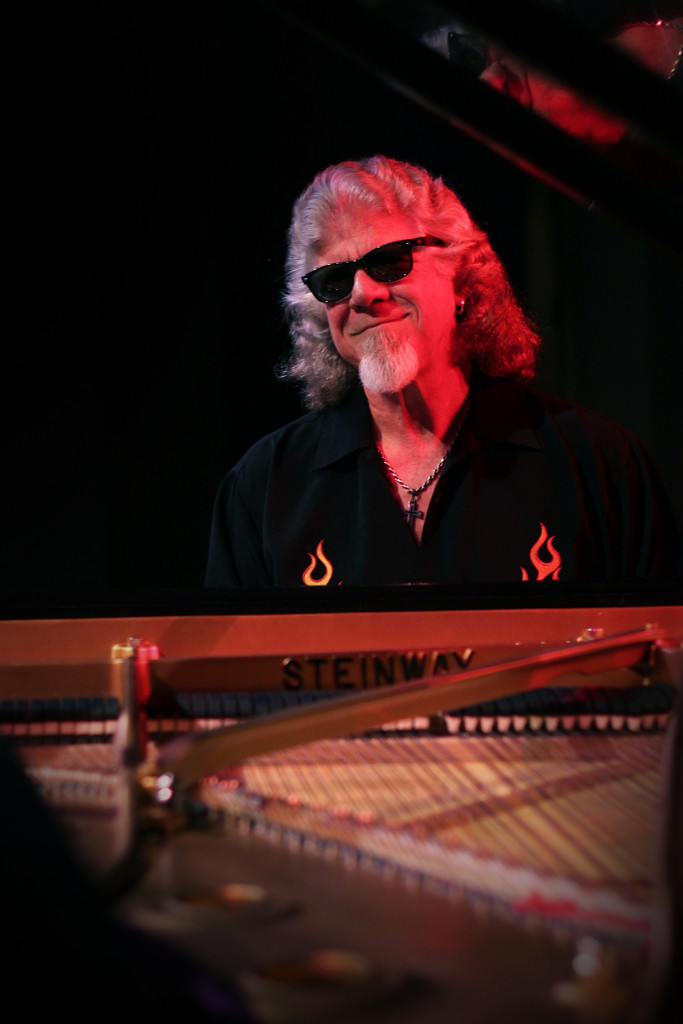 Gray Gregson (aka Graybone) was born in the great state of Texas near the small East Texas town of Nacogdoches

He began his musical career at a very young age. Taking voice from the age of six onward, he grew up singing in choirs, acting and singing in stage plays, learning to play piano, guitar, and bass and playing in bands.

In college, Gray was a music theater major at Steven F. Austin State University in Nacogdoches, Texas. While attending, Gray was lead singer in a band with jazz great Ronnie Laws.
After leaving S.F.A., Gray went on to share the stage with such artists as Hootie and the Blowfish, Mickey Gilley, Elvin Bishop, Hank Williams Jr., George Strait, Ricky Skaggs, Bruce Conte (formerly with Tower of Power), Rusty Wier, Etta James, Willie Nelson, Shemekia Copeland, Double Trouble, Marcia Ball, Koko Taylor and W.C. Clark just to name a few.

Gray moved to California in 1978 and earned a degree in Audio Engineering and has spent countless hours in the studio engineering, producing, and playing on sessions for many different projects. He has produced hundreds of albums for a great variety of artists.

Gray's writing career includes writing songs since 1970 with a compilation of well over two hundred songs. He has collaborated and recorded songs with number one hit songwriters such as Randy Sharp, Bill Wildes, and Bobby Boyd. He has also received awards for his songwriting from BMI and Billboard Magazine, and most recently a 2003 W.C. Handy Award for co-writing the Blues Song of the Year with W.C. Clark and Bobby Boyd.

Gray is now living in San Marcos, Texas. He is truly entertaining and has a smokin' band made up of some of the finest musicians in Austin. Gray and his band put on an incredible show packed with energy that you do not want to miss.